How to find a studio when you travel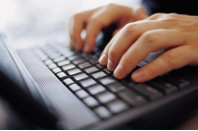 November 7, 2011
Travel Articles
Where can a yogi maintain their practice when traveling? Virtually anywhere you can take your mat. If you prefer a guided practice, perhaps with music, you can load up your i-pod with some favorite practices or create your own mix and...
read more
Why should you practice when you travel?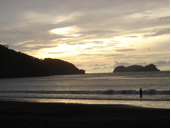 November 7, 2011
Travel Articles
Why am I a Traveling Yogini? I've struggled with exercise and working out for a large portion of my life. After gaining a lot of weight in college, I got focused, took off the college pounds, and committed to a regular program. ...
read more
Travel Articles
Studio Reviews
Yoga Journal
FREE Newsletter
FREE Subscription
Monthly yoga pose with alignment points
Song to add to your yogi playlist
Discounts and Retreat Pre-Registration